LPS Activity Bulletin for January 24-February 6
The following events for Saturday, January 22, 2022 have been canceled due to unsafe road conditions. Linton Speech Meet @ Linton GBB and BBB Double Header @ Central Cass

Last week our Medical Careers class had a hands on day where they learned about First Aid. #lionpride #firstaid #handsonday #lintonlions
The basketball games vs. Central Cass that were postponed on Jan. 18 have been rescheduled for Saturday, Jan. 22 at Central Cass. The schedule will be: JV GBB @ 2:00 PM in the North Gym JV BBB @ 2:00 PM in the South Gym Varsity GBB @ 3:30 PM in the North Gym Varsity BBB @ 5:00 PM in the North Gym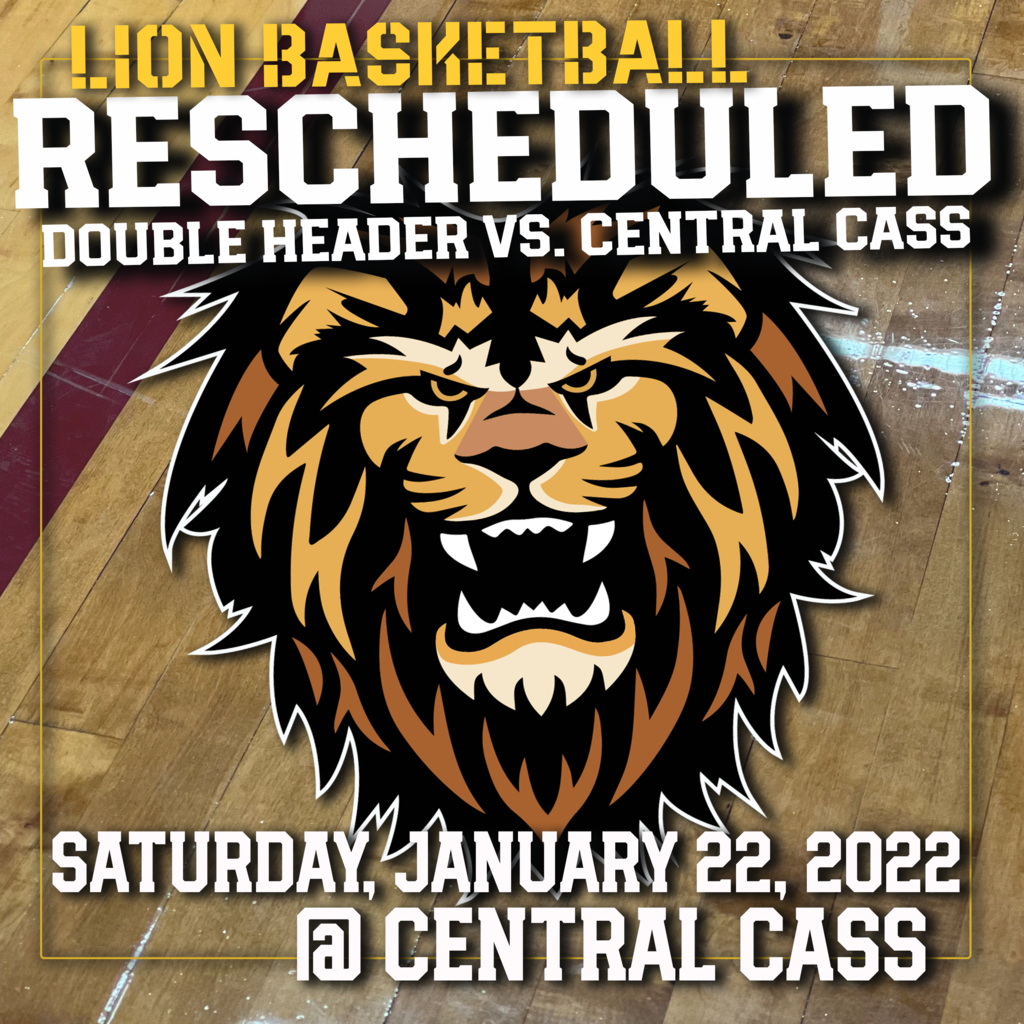 The Linton-HMB wrestling triangular scheduled for today has been cancelled. This event will not be rescheduled. Our next home wrestling event will be a dual with Mobridge-Pollock on Thursday, Jan. 20, at 7:00 PM.

The Jamestown Civic Center Basketball Invite has been postponed today due to poor weather conditions near the Jamestown area. A new date has not been established by all participating school at this time.

Congratulations to the 8th Grade Linton-HMB boys' basketball team who are tournament Champions of the District 6 Junior High Boys' Basketball Tournament hosted on Saturday, January 15, by Kidder County School. Great job boys!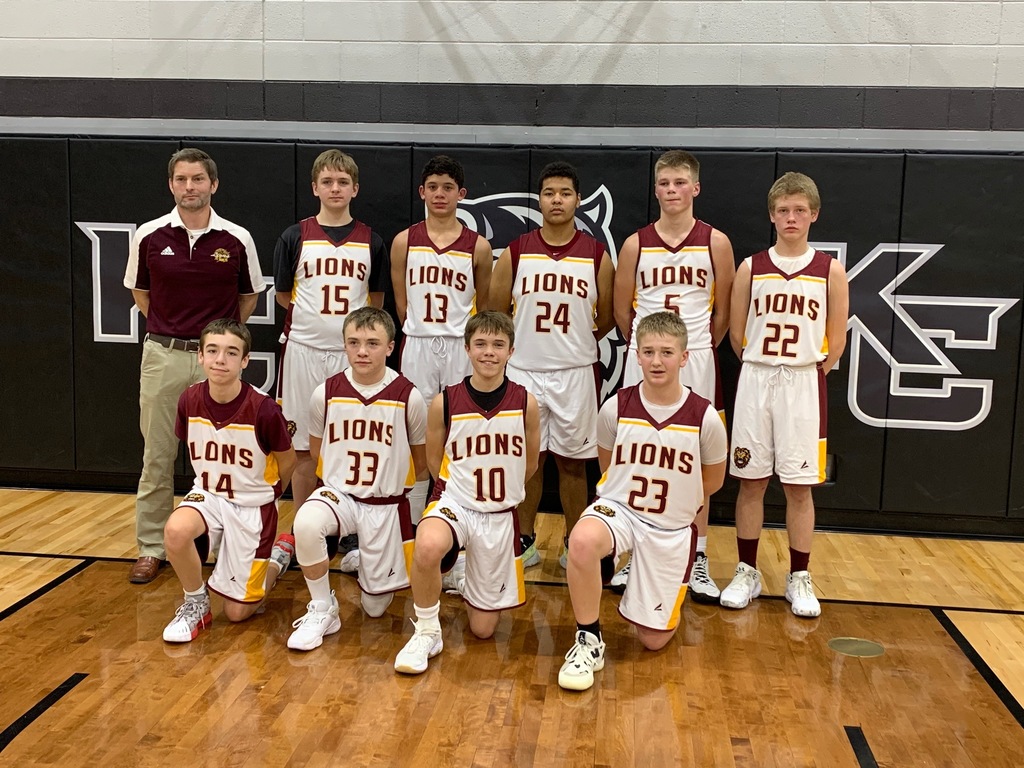 Reminder: NO SCHOOL on Monday & a late start on Wednesday. Have a great weekend!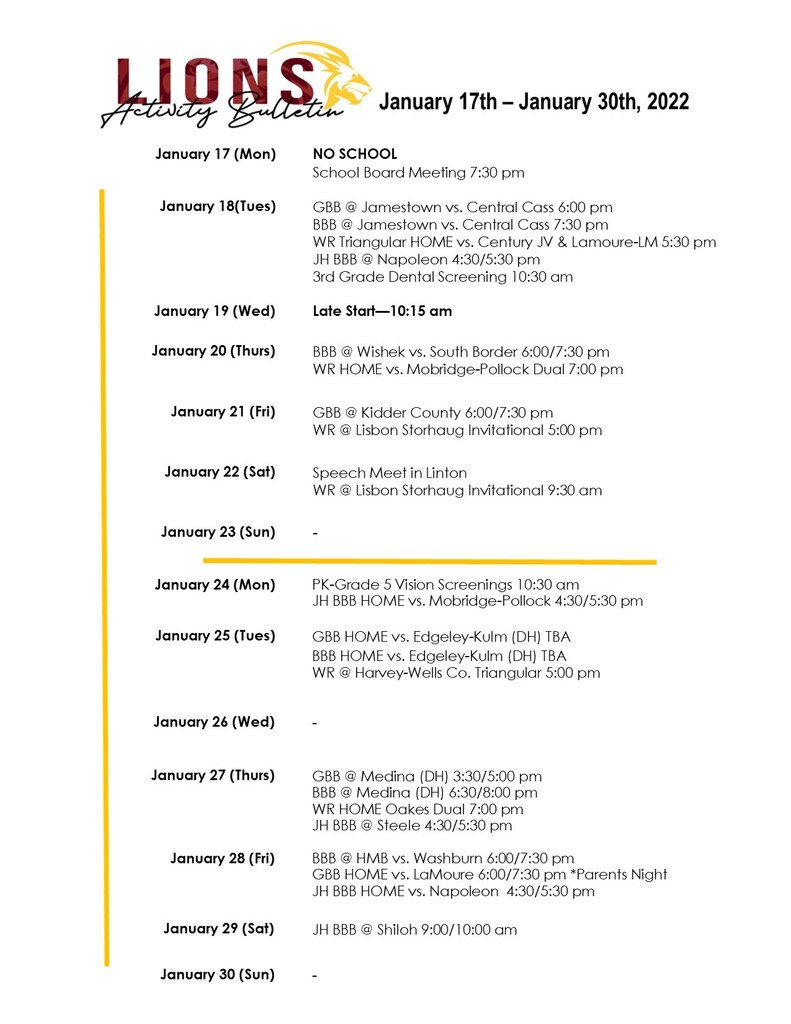 SCHEDULE CHANGES: *Tonight's JH BBB home game vs. Kidder County has been postponed. JV & Varsity will still play at 6:00 pm & 7:30 pm. *All Wrestling scheduled for January 13-15 has been cancelled due to weather.
8th Grade Kidder County Tournament Schedule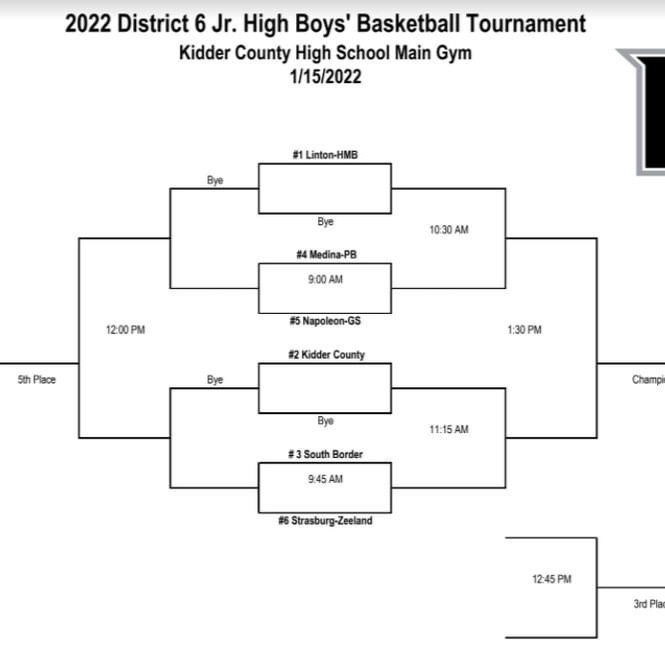 LPS Activity Bulletin for January 10-23
The JV and Varsity boys' basketball games vs. LaMoure-LM on Jan. 7, 2022, have been postponed. A new date has not been determined at this time.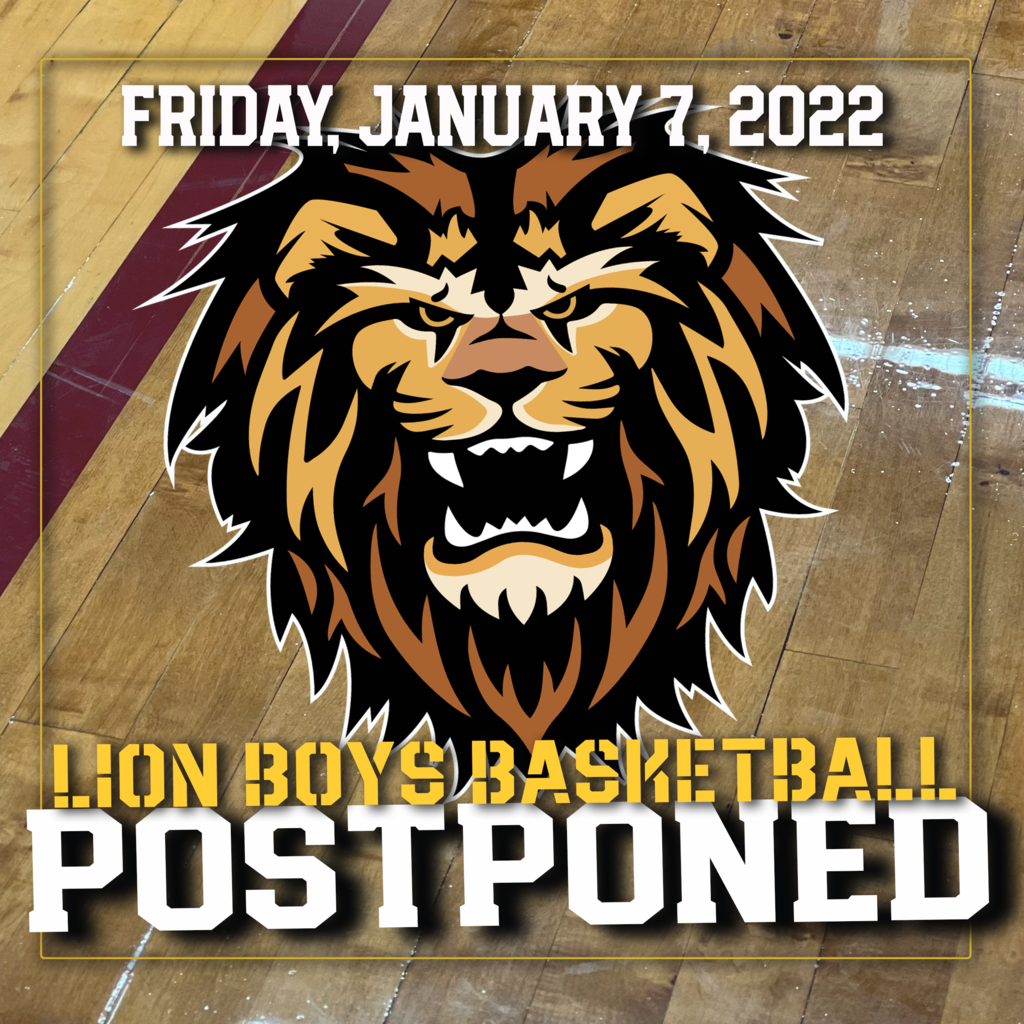 The Knights of Columbus Free Throw Contest will take place on Sunday, Jan. 9, at 1:00 PM in the Linton High School gym. All boys and girls ages 9-14 as of January 1st are welcome to participate.

Calling all LION fans! Come join us in Hazelton at the WR & GBB double header and take in all the action. Tonight's events will begin with Linton-HMB vs. Napoleon-GS wrestling at 4:30 pm followed by Girls basketball JV @ 6:00 pm and Varsity @ 7:30 pm. Good Luck LIONS!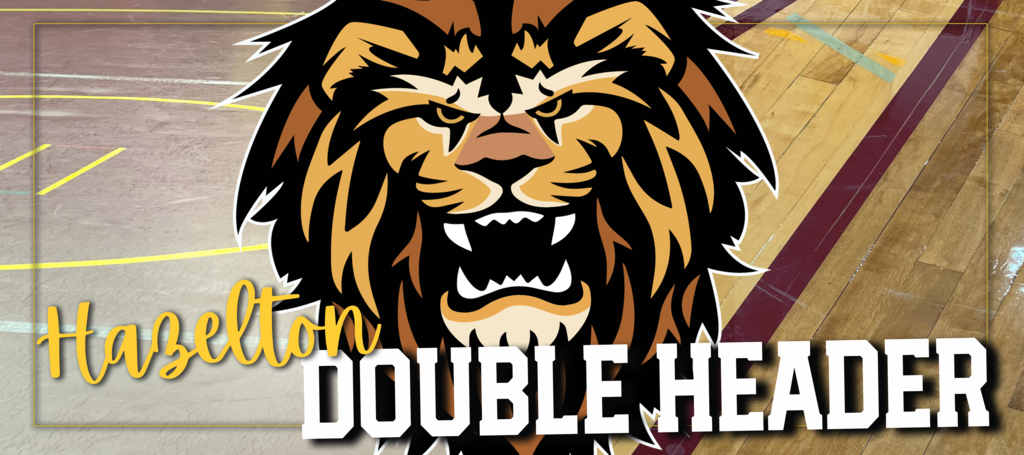 The Girls' basketball game vs. LaMoure, the wrestling dual @ Kulm, and Junior High Boys' basketball games at Mobridge, have all been postponed today due to winter weather concerns and low visibility. High School boys' basketball, high school girls' basketball, and wrestling will practice at Linton School. Junior High boys' basketball will be practicing at HMB School today. Rescheduled dates will be finalized in the next couple days.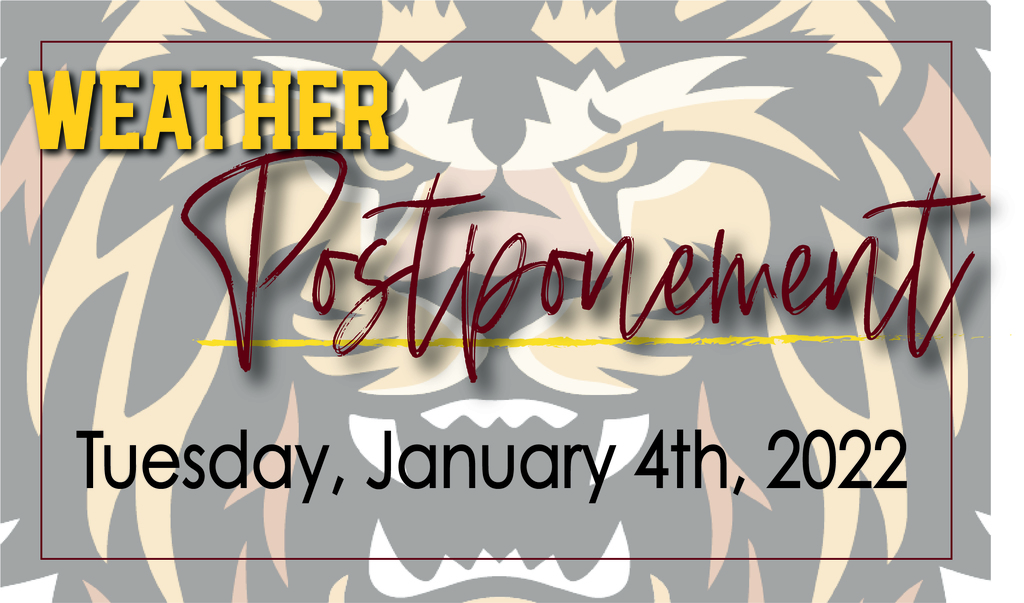 LPS Activity Bulletin for January 3-16, 2022

REMINDER to get your tickets ordered by this Friday! 2022 STATE WRESTLING TICKETS Reserved tickets for the 2022 State Wrestling Individual Tournament, to be held February 17-18 at the Fargodome, will be ordered by the Linton Public School. Please have your order, with cash or check payable to "Linton Public School", turned in to the Linton high school office, care of Mrs. Donna Schneider. Ticket orders must be turned in NO LATER THAN Friday, January 7, 2022 @ 3:30PM. If you want to sit in the Linton-HMB section, you must order reserved tickets with the Linton-HMB group. Please visit the link for more info:
https://5il.co/13ggj

Cheer on our Lady Lions as they take on #3 Kindred this afternoon! Jv game will begin at 2:00 pm with the varsity to follow at 3:30. Varsity game will be streamed on YouTube. Search magnitude sports. 
https://youtube.com/c/magnitudesports
JV game can be found on the Kindred High School website. http:/
www.kindred.k12.nd.us
Click livestream sports. Good Luck Lady Lions!!
8th grade Digital Literacy students created interactive Christmas trees to display in the halls of Linton Public School. The trees used Makey Makey circuits to play holiday music when the ornaments were touched.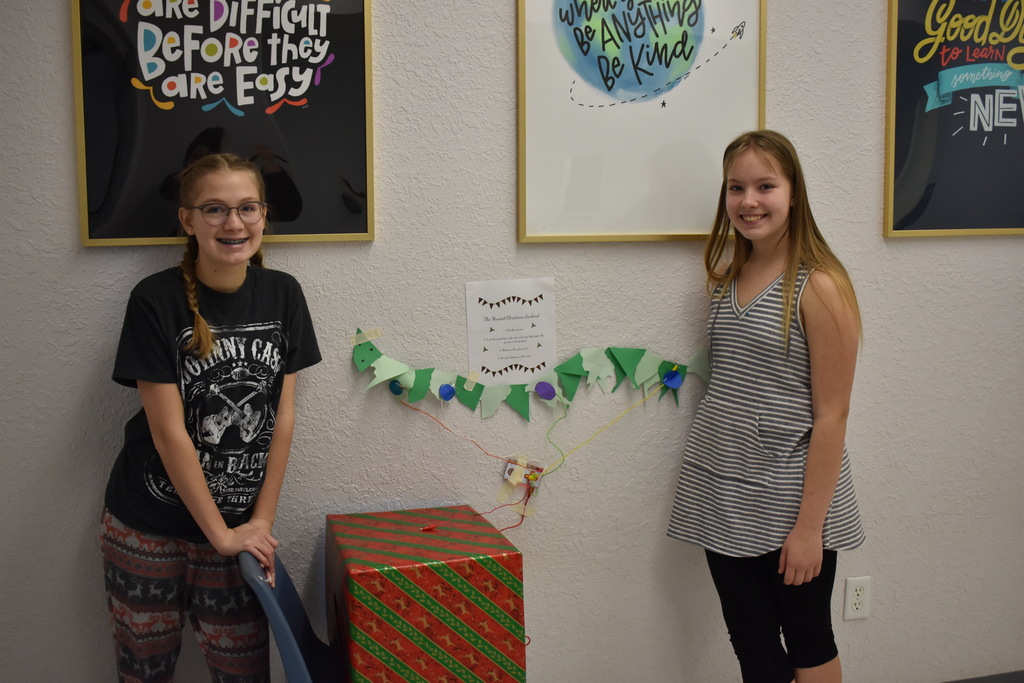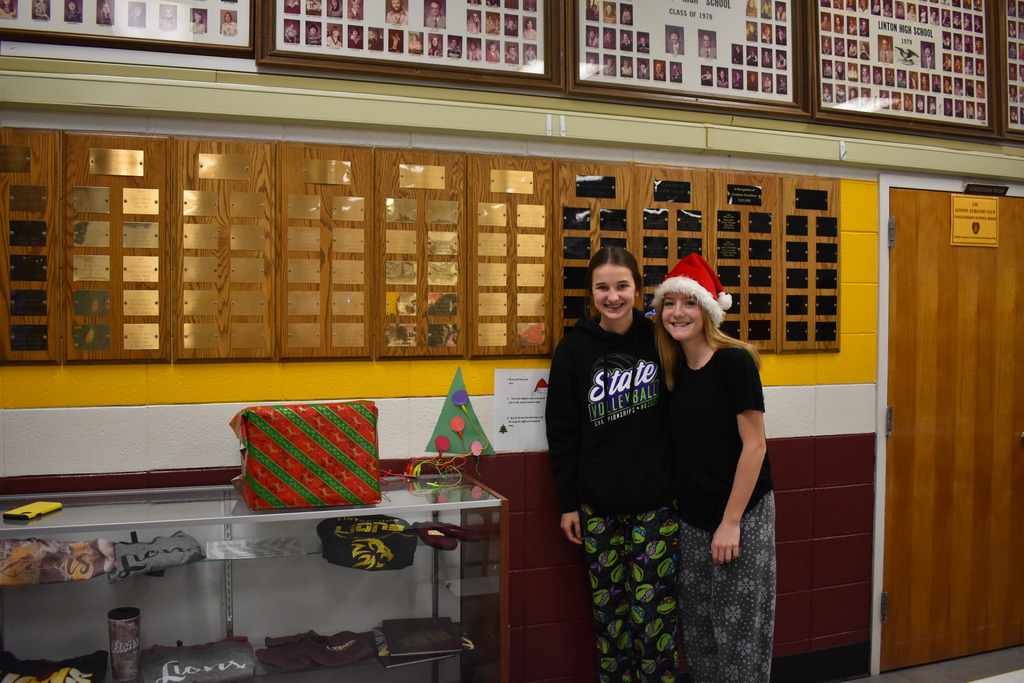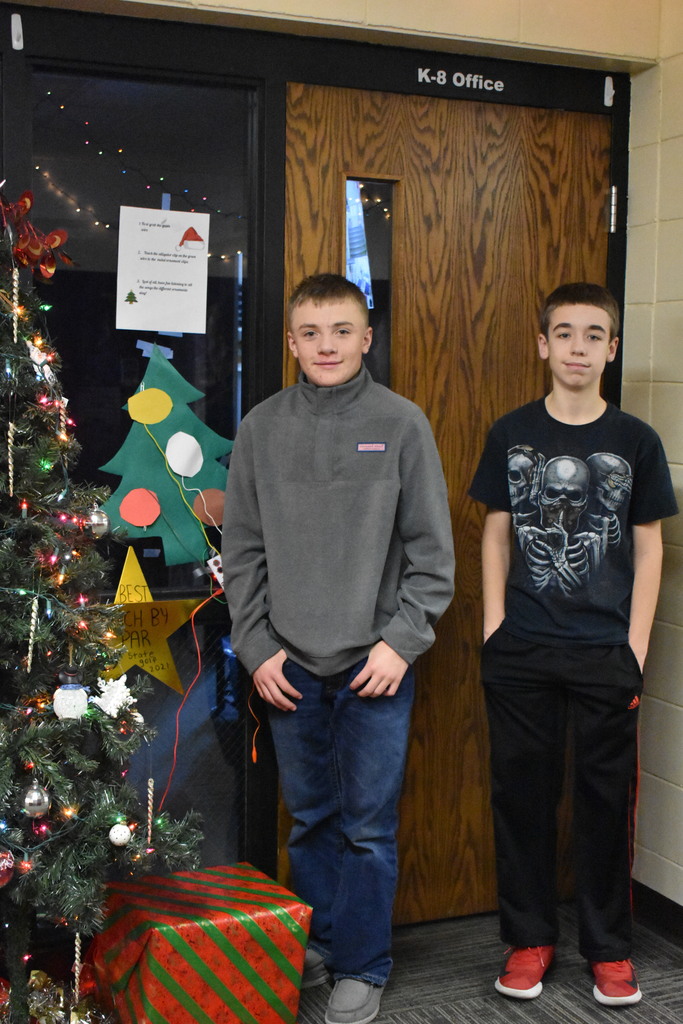 2022 STATE WRESTLING TICKETS Reserved tickets for the 2022 State Wrestling Individual Tournament, to be held February 17-18 at the Fargodome, will be ordered by the Linton Public School. Please have your order, with cash or check payable to "Linton Public School", turned in to the Linton high school office, care of Mrs. Donna Schneider. Ticket orders must be turned in NO LATER THAN Friday, January 7, 2022 @ 3:30PM. If you want to sit in the Linton-HMB section, you must order reserved tickets with the Linton-HMB group. Please visit the link for more info:
https://5il.co/13ggj