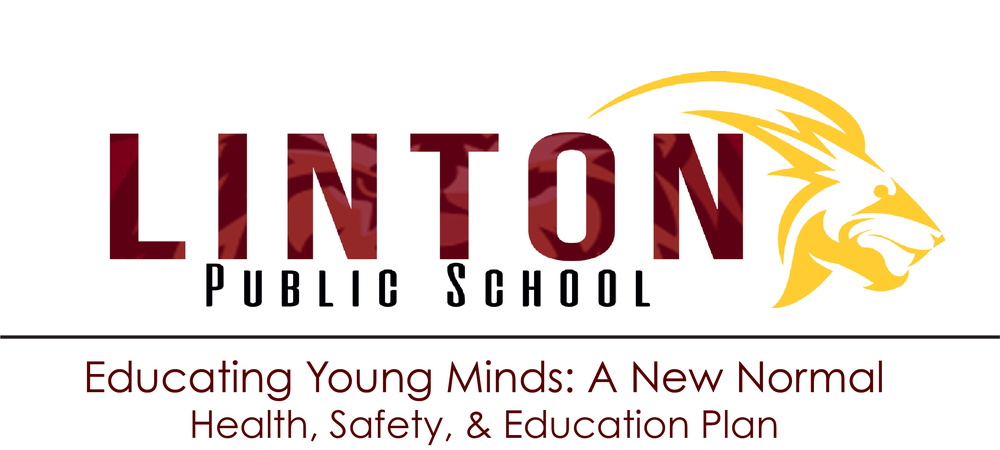 LPS Health, Safety, & Education Plan
Erin Huber
Friday, August 07, 2020
The LPS Health, Safety, & Education Plan was approved by the Linton Public School District Board of Educators this morning as well as the update to our spring LPS Distance Education Plan previously approved by NDDPI and Governor Burgum.
All COVID-19 information, including this plan and other helpful resources can be found on our COVID-19 button on our website.
Linton Public School Distance Education Plan: https://5il.co/j8io
Linton Public School Health, Safety, and Education Plan: https://5il.co/j8ip
Thank you to all of the LPS Reopening Plan Committee members for your contributions in this process!