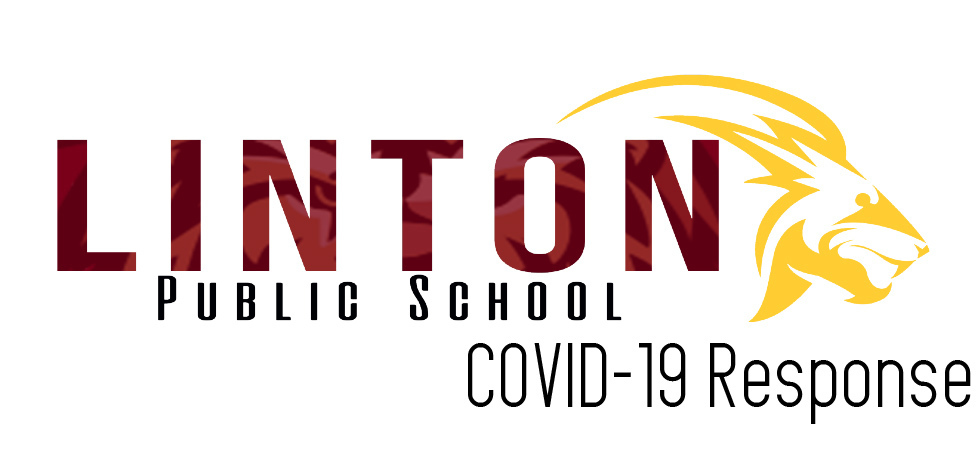 District E-Learning Plan
Paul Keeney
Wednesday, April 01, 2020
Good afternoon Linton Families,
We are excited to share our recently approved Linton Public School Distance Education Plan. The plan required many components, sufficient detail, and was to be reflective of our desired e-learning mission moving forward. Our plan was approved, without revisions, on Saturday morning ahead of the April 1st deadline!
What does this mean?
The waiver of instructional time through the Governor's Executive Order, ended at the end of the day on March 31st. If our plan was not approved, we could not count our e-learning platform as instructional time and would instead have to make up the total instructional hours between April 1, and the date of our Distance Education Plan approval, sometime before June 30th.
In addition, our April State Foundation Aid payment would not be received until our plan was approved.
Instead, we are now moving on in confidence with the Distance Education Plan as outlined in the attached link https://5il.co/ehlg. We are proud to say our teaching staff has transitioned well, and is excited to continue our e-learning efforts. We would like to thank every staff member for their flexibility, and "whatever it takes" attitude, as we continue to educate all our students and provide needed meals to families that request them - in a safe manner that is now our "new normal".
E-Learning Plan Link: https://5il.co/ehlg